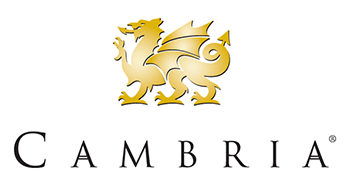 FAMILY OWNED AND AMERICAN MADE, CAMBRIA OFFERS BEAUTIFUL AND DURABLE NATURAL STONE SURFACES FOR YOUR HOME OR PROFESSIONAL PROJECTS.

PROPARQ IS A PROGRESSIVE, DYNAMIC, 100% ITALIAN OWNED COMPANY WHICH HAS WON INTERNATIONAL ACCOLADES THROUGH ITS IN-DEPTH KNOWLEDGE OF TIMBER AND THE CARE APPLIED TO EVERY STAGE OF THE PRODUCTION PROCESS, THE RESULT IS AN ITALIAN-MADE PRODUCT OF TRUE EXCELLENCE.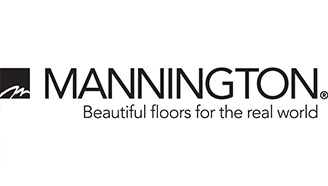 ONE OF THE WORLD'S LEADING MANUFACTURERS OF FINE FLOORING MANNINGTON MILLS, INC., IS ENGAGED IN THE MANUFACTURING AND MARKETING OF RESIDENTIAL AND COMMERCIAL LUXURY VINYL, LAMINATE AND HARDWOOD FLOORS.
MIDGLEY WEST, YOUR SPECIALIST IN TILE DISTRIBUTION FOR OVER 100 YEARS. WE ARE PROUD TO BRING OUR COMPREHENSIVE PRODUCT PORTFOLIO OF PORCELAIN, NATURAL STONE, GLASS MOSAICS AND FINE CERAMIC TILE TO CENTRAL AND EASTERN CANADA.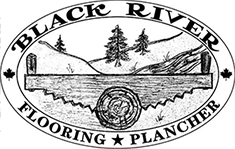 BLACK RIVER FLOORING IS THE IDEAL FLOORING SOLUTION FOR THOSE WHO WANT SOMETHING UNIQUE AND DISTINCTIVE TO EXPRESS THEIR DISCERNING TASTES. EVERY ONE OF OUR PRODUCTS IS PRODUCED BY SKILLED CRAFTSMEN IN OUR STATE OF THE ART FACILITIES.